Greenrock, Shiplake and Postmedia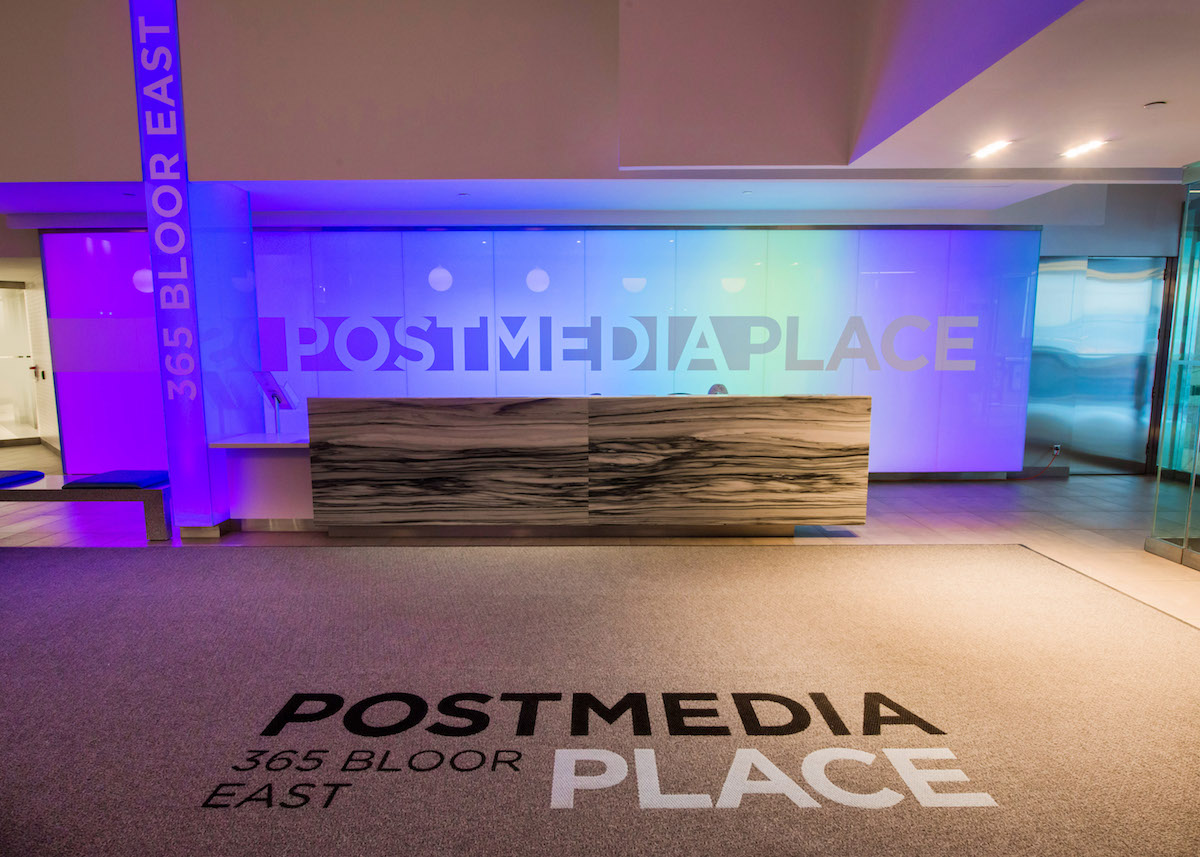 Greenrock Real Estate Advisors and Shiplake Properties formed a strategic partnership with Postmedia Networks and rename 365 Bloor Street East to Postmedia Place. Greenrock develops innovative strategies to improve building efficiency.
The major capital projects include: new office lobby and exterior entrance, 9 floors of common area renovation including washrooms, a new property management office with high tech boardroom facility for tenant use, structural refurbishment and modernization of the parking facility, renovation of the 345 Bloor retail common area, 8 elevator modernizations, and installation of a new cooling tower and HVAC system.