Residential Property Management Services
Our operating philosophy means that Greenrock's values and those of its real estate clients are aligned with a commitment to delivering an exceptional resident experience. This approach means seeing our residents as more than a financial commodity but as real people—families who deserve respect, not just with regard to a space they rent, but as a home. Our team members truly care about the communities we operate in.
We have over 60 years of experience managing prominent multi-residential buildings in the heart of Toronto, including Davisville Village and Village Green, which offer spacious suites and condo-style amenities.
Our Approach to Residential Properties

For more information on our residential property management services, please contact us.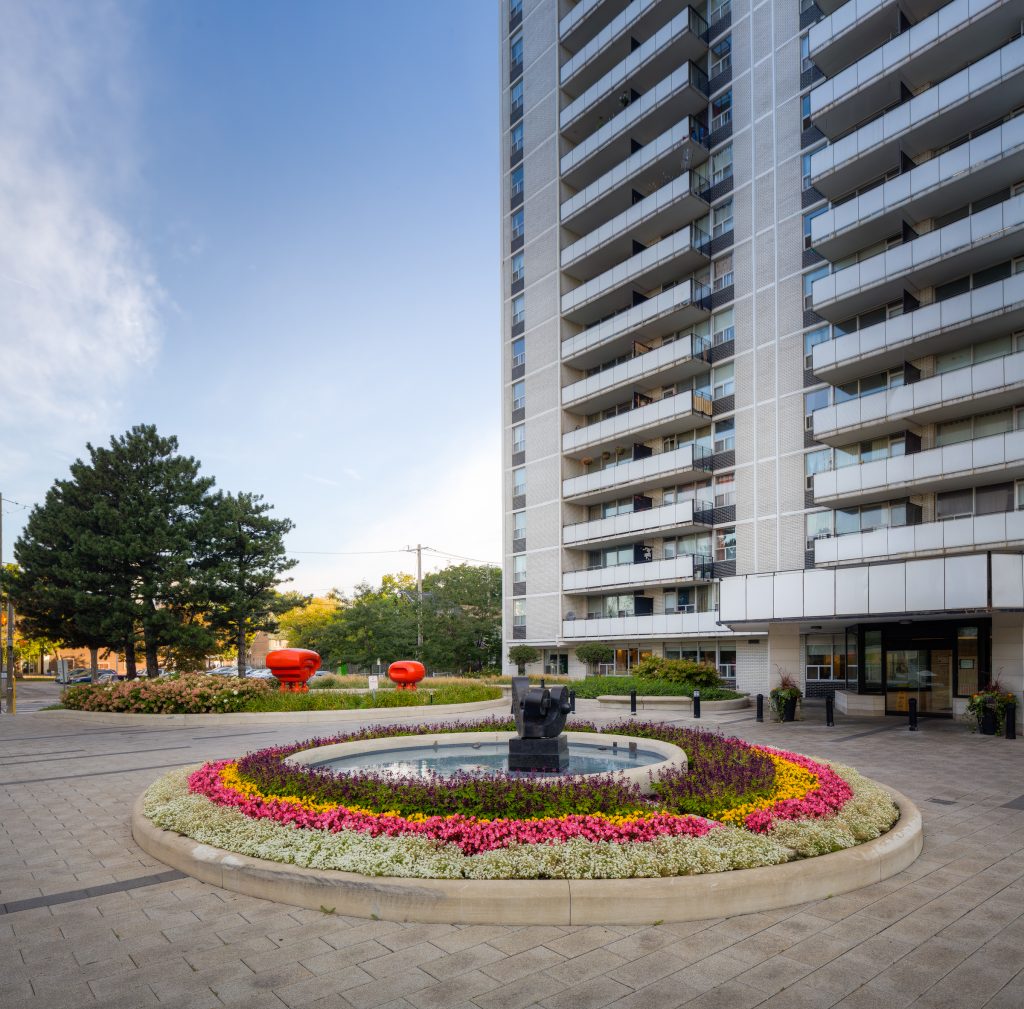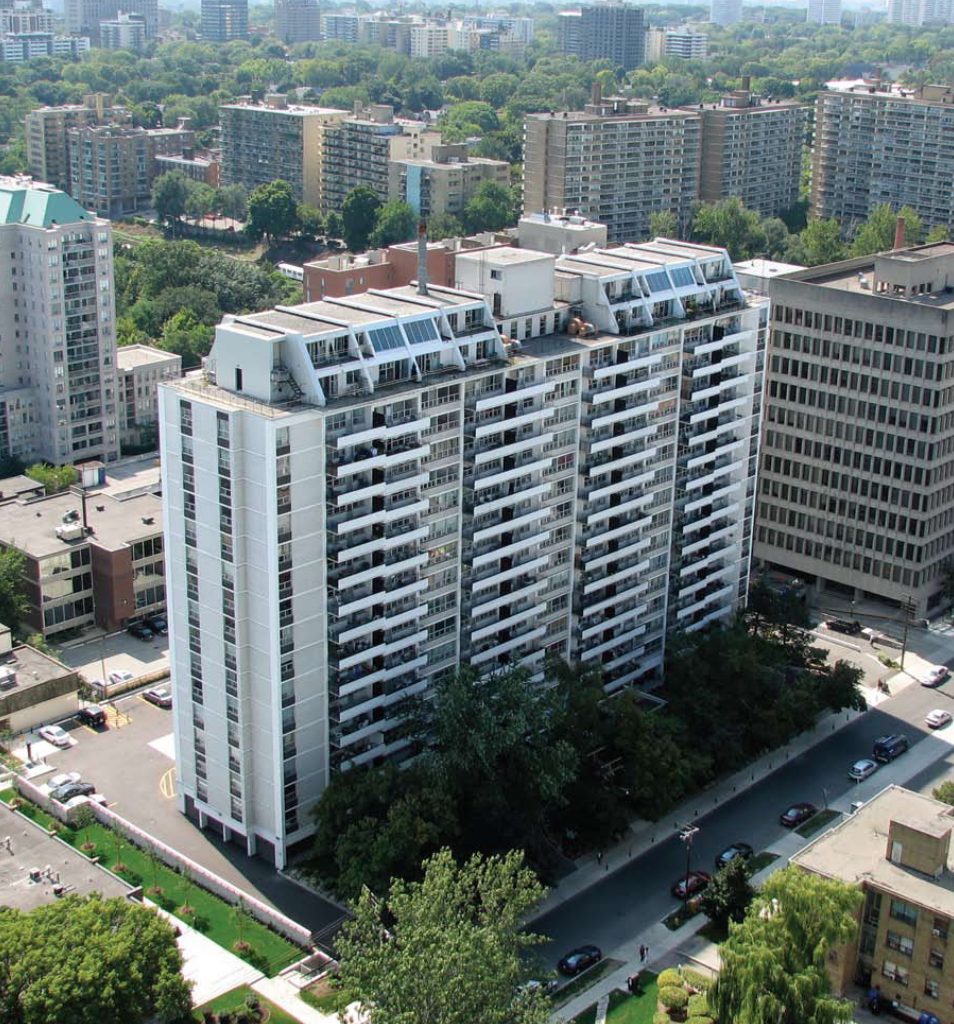 Davisville Village
Greenrock at Davisville Village (77 Davisville Avenue, 45 Balliol Street, 225 Davisville Avenue) is located close to the Davisville subway station. The neighbourhood has excellent recreational facilities, schools, and shopping, as well as an active nightlife.
Village Green
Village Green (50 Alexander Street, 40 Alexander Street, 55 Maitland Street) is a quiet oasis in the heart of downtown Toronto. Amidst the three towers is a lush landscaped green space and courtyard, with a sculpture garden, private dog park, and infinity water fountain. Within a few minutes walk is Wellesley subway station and the Church-Wellesley Village, a dynamic neighbourhood with a vibrant community and plenty of dining, entertainment, and shopping options.