Residential Property Management Services
What makes Greenrock Resident Services different from other residential property management companies in Toronto? We treat our customers like rock stars. When it comes to providing exceptional customer service, our RockStar Experience philosophy is our core focus.
With over 50 years of experience in managing prominent residential properties across Toronto, we also understand that the perfect home is about more than just the quality of the building; it's also about the quality of the community it's in. Through our Greenrock IMPACT project we affect positive change right in the communities where our customers live. We work with our residents to decide how to best contribute to building stronger, healthier and environmentally sustainable communities across Toronto.
Our desire to truly impact the lives of our customers, both in their residences and in their communities, is what drives us to provide the best service possible, every single day.
Our Approach to Residential Properties
As your residential property management team, we are experts in:

For more information on our residential property management services, please contact us.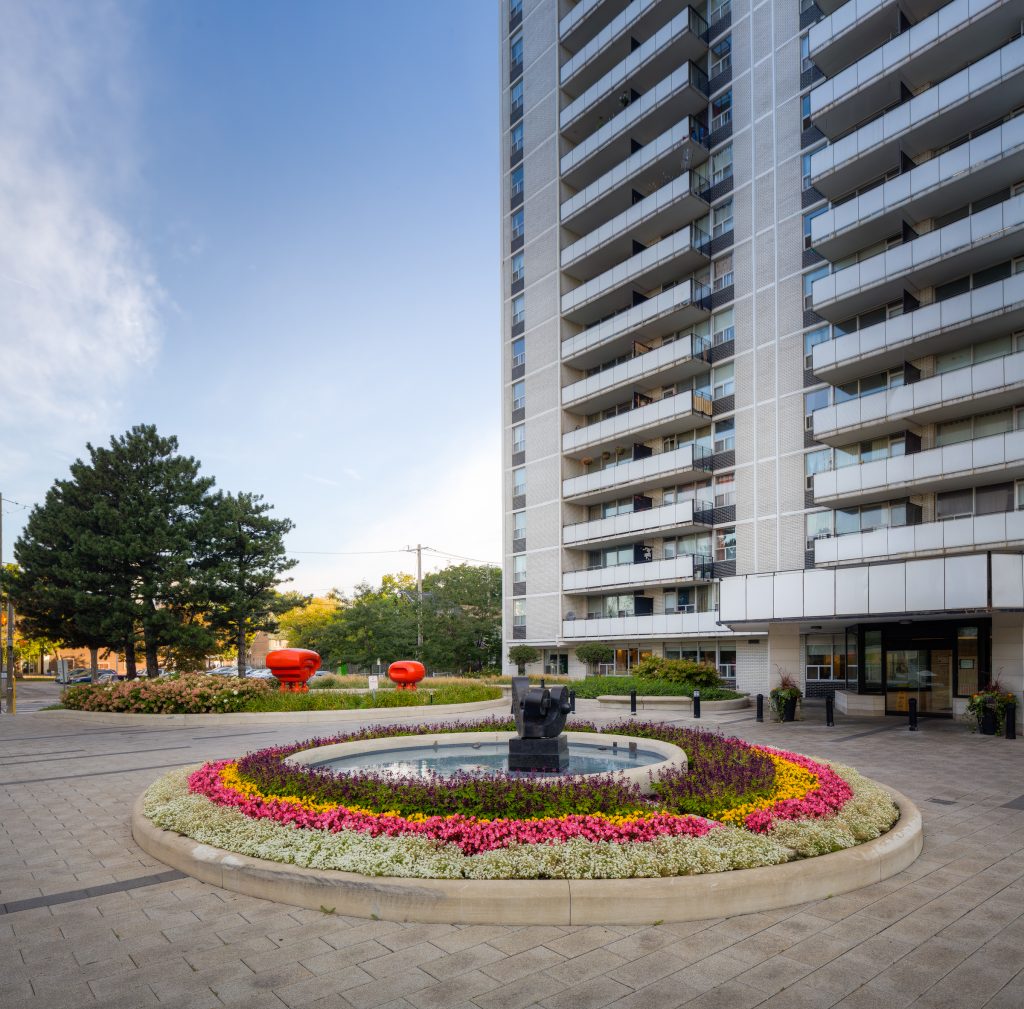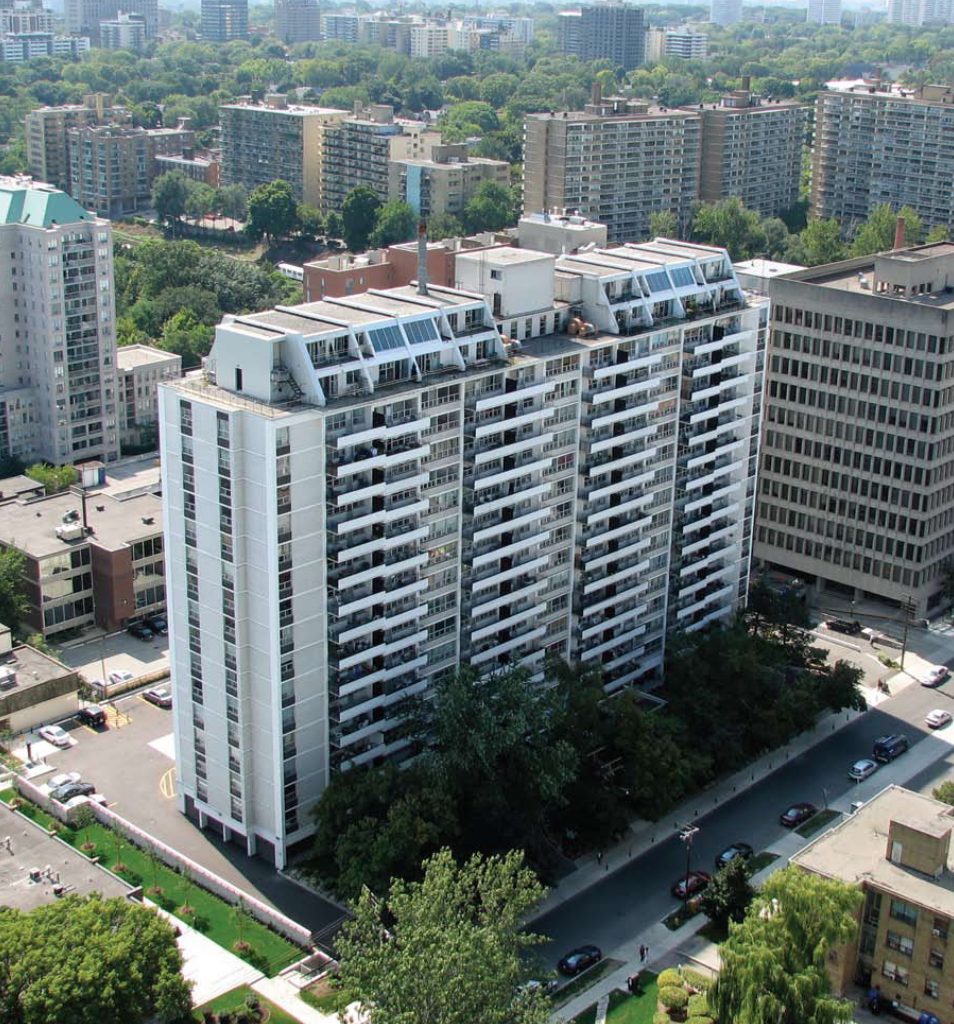 Davisville Village
Greenrock at Davisville Village (77 Davisville Avenue, 45 Balliol Street, 225 Davisville Avenue) is located close to the Davisville subway station. The neighbourhood has excellent recreational facilities, schools and shopping, as well as an active nightlife.
Village Green
Village Green (50 Alexander Street, 40 Alexander Street, 55 Maitland Street) is a quiet oasis in the heart of downtown Toronto. Amidst the three towers is a landscaped courtyard and sculpture garden, with our signature lawn "green" in the centre, private dog park and infinity water fountain. Within a few minutes' walk is Wellesley subway station and the Church-Wellesley Village, a dynamic neighbourhood with a strong community and plenty of dining, entertainment and shopping options.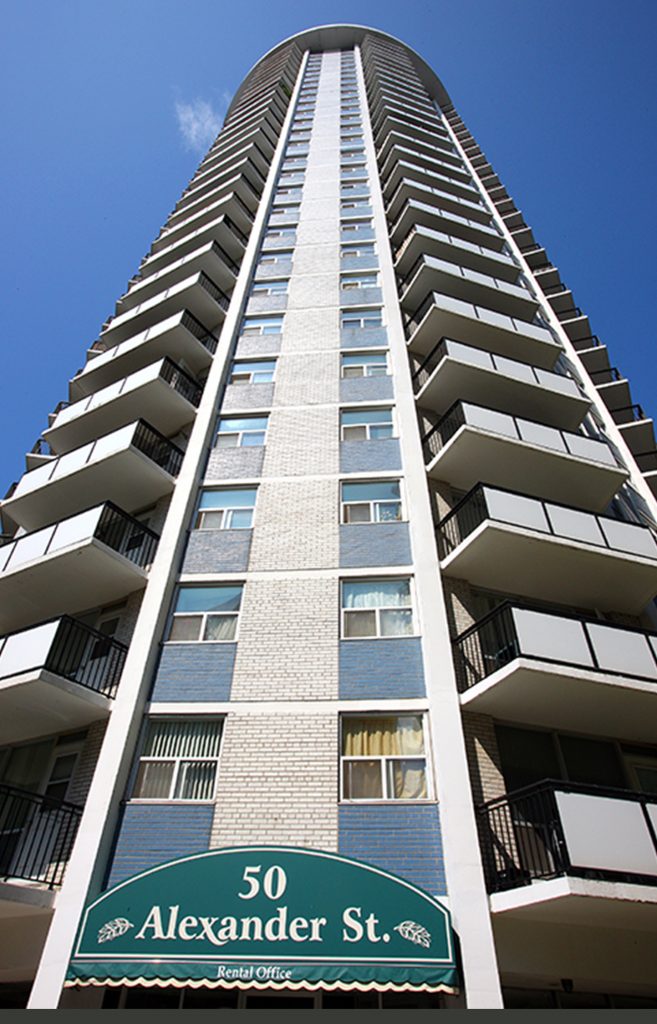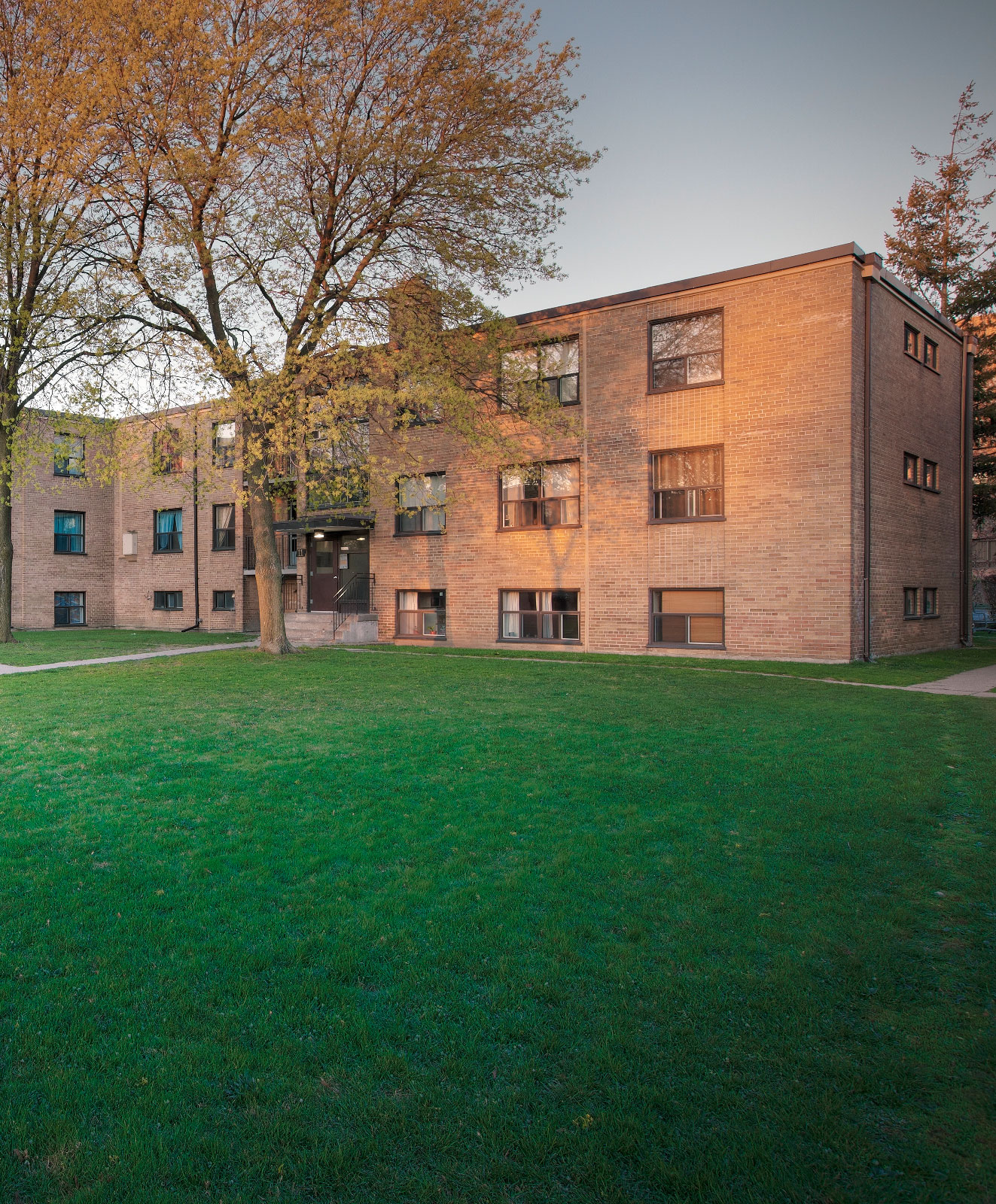 Wingreen Court
Greenrock at Wingreen Court (2, 4, 6, 8, 9, 10, and 11 Wingreen Court) is set on a quiet cul-de-sac in a great location, just a three-minute walk to the bus stop and a five-minute walk to the Shops at Don Mills.

This building offers convenience and affordability in an up-and-coming neighbourhood.