About Greenrock Real Estate Advisors
Greenrock is a third-generation family business with a proud tradition of giving back to the community.
In 1910, European immigrant Louis Green arrived in Toronto and began working as a bricklayer, with his sons joining him as the company grew. After WWII, Louis and his sons, including Greenrock's founder, Al Green, developed the family business and built thousands of residential units across the GTA, including the city's first planned community in Don Mills.
Al's son, Barry Green, continues the family tradition today, serving as chairman of Greenrock. Greenrock manages some of the city's most iconic rental properties in midtown and downtown Toronto. We are proud of our family history and our tradition of giving back to the community. Visit Greenrock IMPACT to learn more about how we are helping to create stronger, healthier and environmentally sustainable communities across Toronto.
Greenrock History
<! ========= Cool Timeline PRO 3.2 =========>
1910

1925

1940

1948

1951-1956

1960

1965

1966

1969

1973

1976

2000

2002

2003

2005

2009

2011

2013

2013

2015

2016

2017

2017

2017

2018

2021
Greenwin Construction

A post-war economic boom allowed for new investment in Toronto. Construction of the Yonge subway line from Union Station to Eglinton Avenue unlocked new areas for potential development.

Over the next 30 years, Greenwin Construction Company would construct thousands of affordable houses, apartment units, and condominiums across the GTA.

Don Mills

In 1951, Greenwin Construction Company is awarded residential development rights to Don Mills. With the extension of the Yonge subway beyond Eglinton, and construction of the Don Valley Parkway in 1953, the once secluded Don Mills and Eglinton area was primed for new development. Greenwin was the first multi-unit developer to build in Don Mills, and would build over 1,000 residential units in Don Mills.

"Flying Form" Construction

By the 1960s, Greenwin had developed a new innovative system for high-rise building called the "flying form." The process involved hoisting preassembled forms (moulds) up one level at a time until the concrete was poured and settled. Once the concrete had settled, the form was removed and raised to the next level to repeat the process, greatly reducing the time for construction.

The flying form technique revolutionized the high-rise construction industry and enabled Greenwin to build over 10,000 residential units across Toronto throughout the 60s and 70s.

Postmedia Place Repositioning Complete

180 Bloor West

Greenrock IMPACT
At Greenrock, we understand that each of our customers' journeys is unique. Our RockStar Experience model consists of our best practices, tools and resources for our team to better understand and exceed our customers' expectations and provide an unparalleled experience. Our customers are our clients, our strategic partners, our residents, our tenants, and our fellow employees – we believe in giving everyone the very best service possible.
How We Achieve RockStar Experience
Mission
To provide an exceptional personal experience each and every day through our culture of service by taking a thoughtful approach to our communities and investing in people, property, innovation, stewardship and social responsibility.
Vision
Working as one organization, we will be recognized for delivering an exceptional customer experience in real estate services and contributing to our communities.
Our Values
Professionalism
Conducting business with high standards and best practices.
Integrity
Acting respectfully and ethically; doing the right thing – with dignity.
Accountability
Initiating, planning, executing, controlling and closing complex projects is logistically challenging. We plan every detail to meet your specific success criteria on time and within budget.
Supportive
Creating a coworking environment that supports and encourages team members to willingly mentor each other and seek opportunities to assist – all for the betterment of the team, organization and community.
Passionate
We are dedicated to providing leadership in real estate and property management, giving and caring about people.
Our Team
Barry Green
Chief Executive Officer and Chairman
With over 30 years of experience in the Canadian multi-family sector, Barry is responsible for the oversight of operations, family office, and philanthropic divisions of the Greenrock organization.
Barry co-created Greenrock's IMPACT program, which responds the vital real-time needs of residents and community members through a variety of annual initiatives, volunteer programs, and donations. With support from the Barry & Laurie Green Trust, Barry is deeply committed to reconciliation with Indigenous Peoples. Prior to founding Greenrock Property Management Limited, Barry worked at Greenwin Property Management for over 20 years, serving in different roles including CEO from 2003-2006.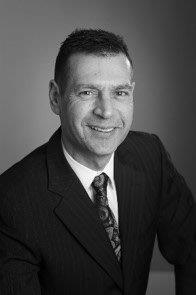 Gloria Mogavero
Officer of Administration
Gloria has over 30 years of real estate experience in Canada. As Officer of Administration, Gloria oversees Greenrock's human resources, payroll, all insurance matters, and legal department. Gloria was formerly the CEO of Greenrock and took on countless complex files, such as the repositioning of Postmedia Place, which significantly increased the value of this Greenrock core asset. In 2019-2020, Gloria led Greenrock in advising on the sale of 8 multi-residential properties on behalf of 49 investors to Canadian Apartment Properties Real Estate Investment Trust (CAPREIT) valued at $1 billion. Prior to joining Greenrock, Gloria held the position of Alliance Director for CB Richard Ellis as Operations Manager for a 3 million square foot commercial portfolio for the Bank of Nova Scotia, which included Scotia Plaza. Previously, Gloria was Executive Vice-President of Greenwin Property Management Inc.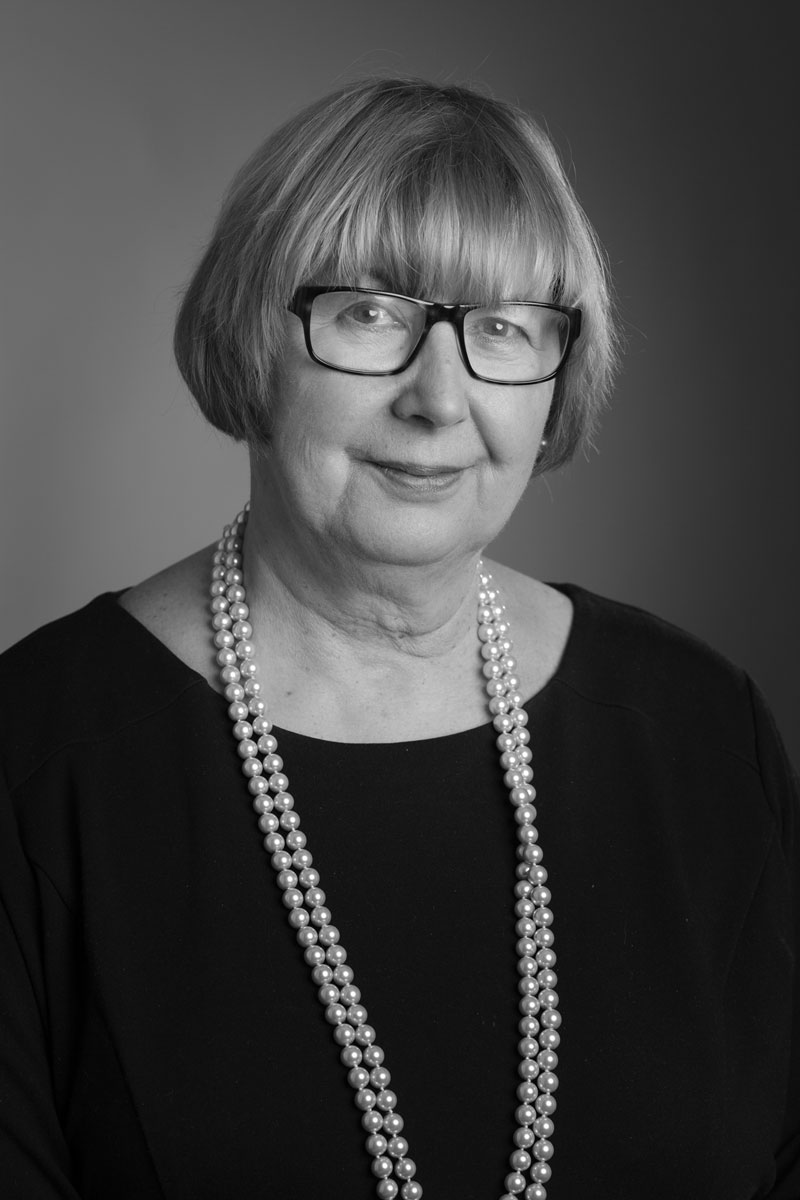 Justin Taylor
Chief Operating Officer
Justin joined the Greenrock team in August of 2013. He brings with him over 25 years of senior management experience in construction, project management and property management and has held positions in the US, UK and Canada. Most recently, Justin held the position of Director, Real Estate for the Bank of Nova Scotia where he was responsible for over six million square feet of commercial space in Canada, Central America and the Caribbean. Until its sale in 2012, Justin was also General Manager of Scotia Plaza, the two million square foot trophy tower in downtown Toronto. Prior to this, Justin managed the operations and property management for ResREIT after moving back to Canada from the UK in 2002. While in the UK, Justin was the Managing Director for Tudor Caterers Limited, a hotel and restaurant builder, owner and manager.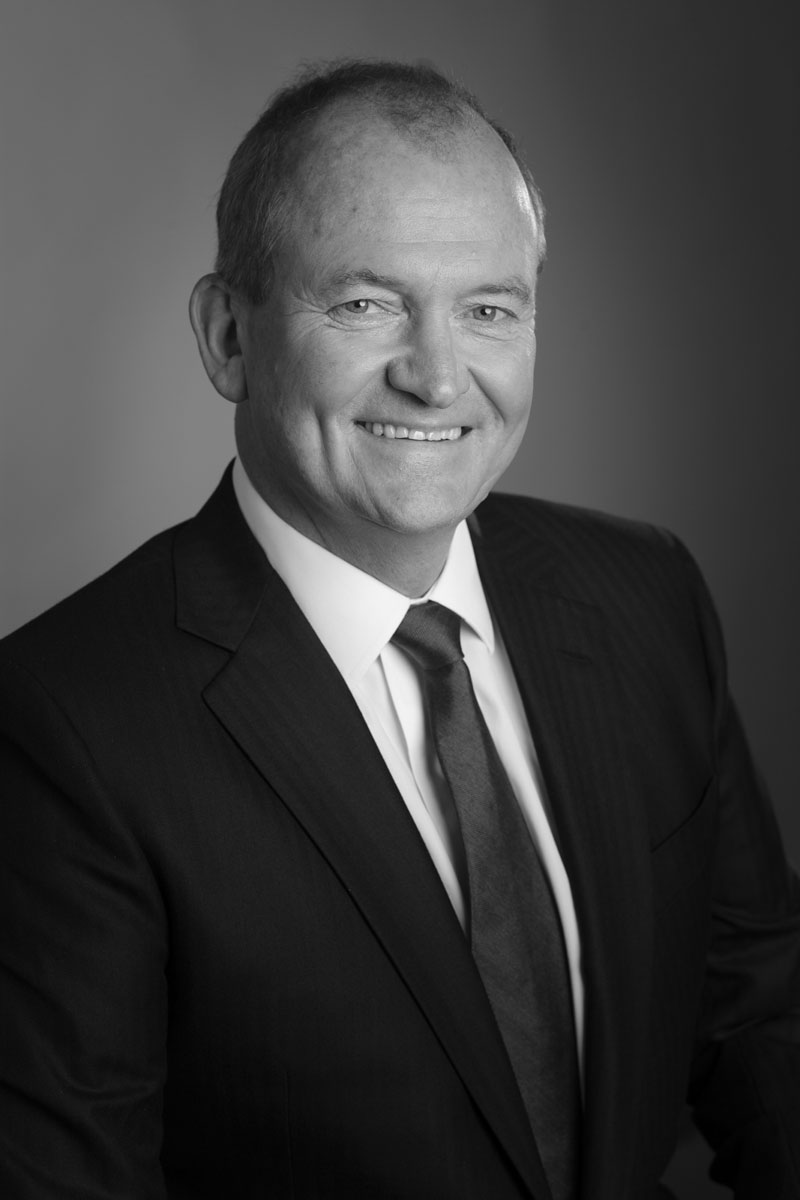 Leo Gesualdo
Chief Financial Officer
Leo leads a dynamic team in all of Greenrock's accounting, finance, investment and risk management activity. Leo brings more than 20 years of expertise in financial reporting and analysis, risk management, investment review and due diligence, debt and equity offerings, strategic planning and corporate governance. Most recently, Leo was a partner at Ernst & Young in their Real Estate, Hospitality and Construction group where he serviced leading Canadian Real Estate Investment Trusts, covering all asset classes, real estate advisory firms, and construction and infrastructure companies. Prior to joining Ernst & Young, Leo was a senior executive with a manufacturing concern. Leo is a graduate from the School of Accountancy at the University of Waterloo and is a Chartered Professional Accountant.
Michael Pharant
Vice President – Operations and Project Management
Michael joined the Greenrock team in August of 2014. He brings with him over 25 years of senior management experience in construction, project management and property management. Most recently, Michael held the position of Director, Asset Services for CBRE as Operations Manager for a three million square foot commercial portfolio for the Bank of Nova Scotia which included Scotia Plaza. Prior to this, Michael was a senior project manager in commercial construction acting as either the owner's agent or on behalf of the contractor. Michael has experience with Leadership in Energy and Environmental Design (LEED) initiatives and completed work on Artscape Wychwood Barns, the first heritage development in Canada to be LEED Gold certified.