Greenrock Sells Wingreen Community, Makes Room for Future Growth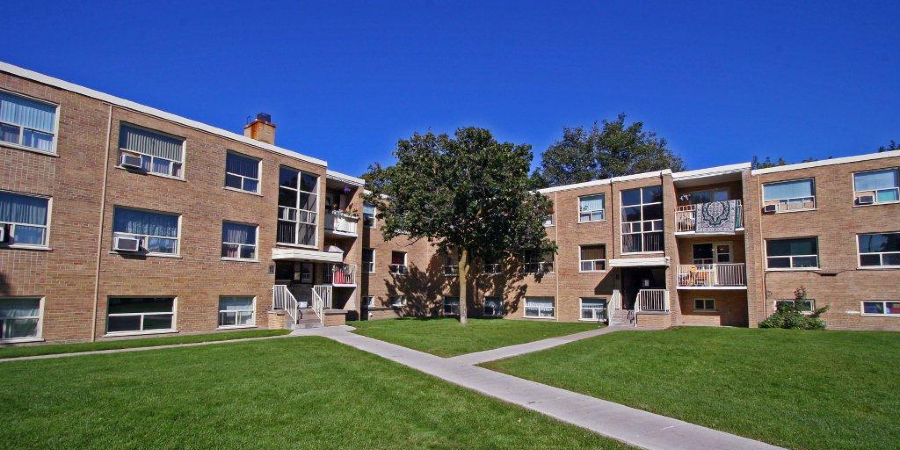 TORONTO, April 7, 2021 -– Greenrock announced today that it successfully closed on the sale of Wingreen Court, Don Mills.
Located at Lawrence and Don Mills, the properties include 2-11 Wingreen Court and were purchased by Northbridge Capital Acquisitions. The transaction closed in March 2021.
"Built in 1955 and managed by our company ever since, Wingreen Court was an important legacy asset for us. The building was built during the first wave of low-rise construction across Don Mills, fostered by our founder Al Green," says Barry Green, Greenrock Chief Executive Officer.
Al Green, with his partners, built over 10,000 Toronto apartment units over the next 3 decades.
"After careful consideration, we decided that transacting this asset would best allow us to focus on other Greenrock assets including our Davisville Village and Village Green communities," explains Barry.
Barry and the Greenrock team thanks everyone who made the closing of this sale possible.
XXX
About Greenrock: Greenrock is a third-generation family business that owns and manages multi-unit residential and commercial properties across the GTA. For more information, please visit our website.
For Media Enquiries: Please email Greenrock's Communications & Social Media Manager, Sarah Cowan, at scowan@greenrockreal.ca