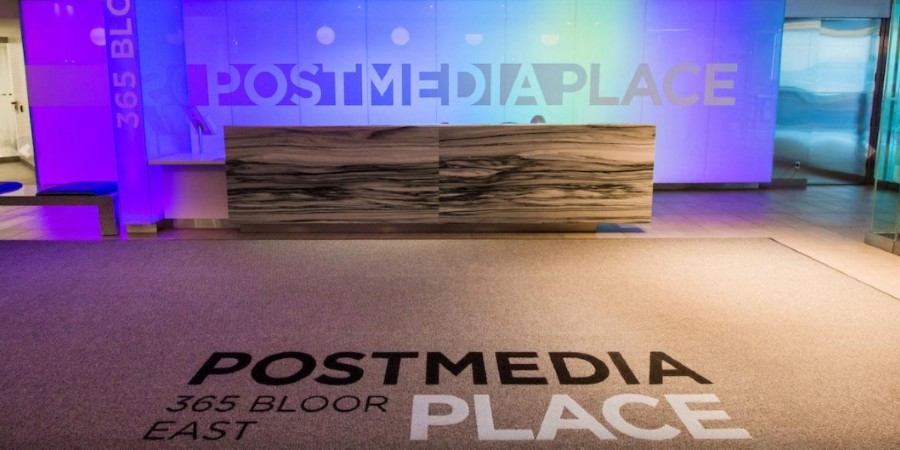 Postmedia Place is in the spotlight once again for its environmental prowess.
On November 10th, 2020, Natural Resources Canada (NRCan) awarded Postmedia Place with its ENERGY STAR certification, which recognizes properties with superior energy performance.  
According to NRCan, Postmedia Place is 92% more energy efficient than similar properties across Canada.
"This is an amazing result and a huge deal for us at Postmedia Place. Well done team!" says Justin Taylor, Greenrock Chief Operating Officer.
This achievement follows Postmedia Place's recent victory at BOMA Toronto's Virtual CREST Awards on November 5th, 2020, where it earned the Innovative Excellence Award.
To find out more about Postmedia Place's green initiatives, visit www.postmediaplace.com/sustainability.